Want a taste of Calibama in your kitchen?  How about some Calibama gear?  Visit our online store by clicking here:  Shop with Chef Lorious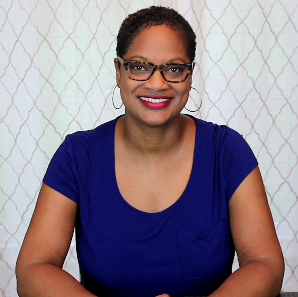 Who Is Chef Lorious?
I'm a California girl with an Alabama flair for cooking! Welcome to my Love Lab, where a little bit of California and a little bit of Alabama gives a whole lot of good eatin'! Take a look around and spend some time with me!
Search the site…
Recipe Vault