Hi There,
I'd love to hear from you!  Got an idea?  Want to see me make something specific?  What's on your mind?  Talk to me!
Send me some mail:
Chef Lorious
PO Box 710382
Oak Hill, VA 20171
ChefLorious@gmail.com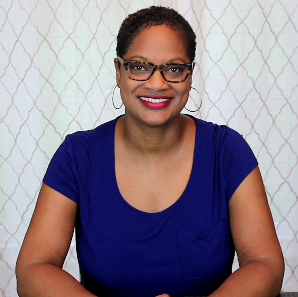 Who Is Chef Lorious?
I'm a California girl with an Alabama flair for cooking! Welcome to my Love Lab, where a little bit of California and a little bit of Alabama gives a whole lot of good eatin'! Take a look around and spend some time with me!
Search the site…
Recipe Vault